Training for Adoption Competency (TAC)
Education and Licensing
The TAC is designed for post-Master's licensed clinicians. All applicants must have a master's degree and be a licensed clinician or in process of attaining licensure. The TAC is approved for Continuing Education Units (CEUs) by National Association of Social Workers (NASW).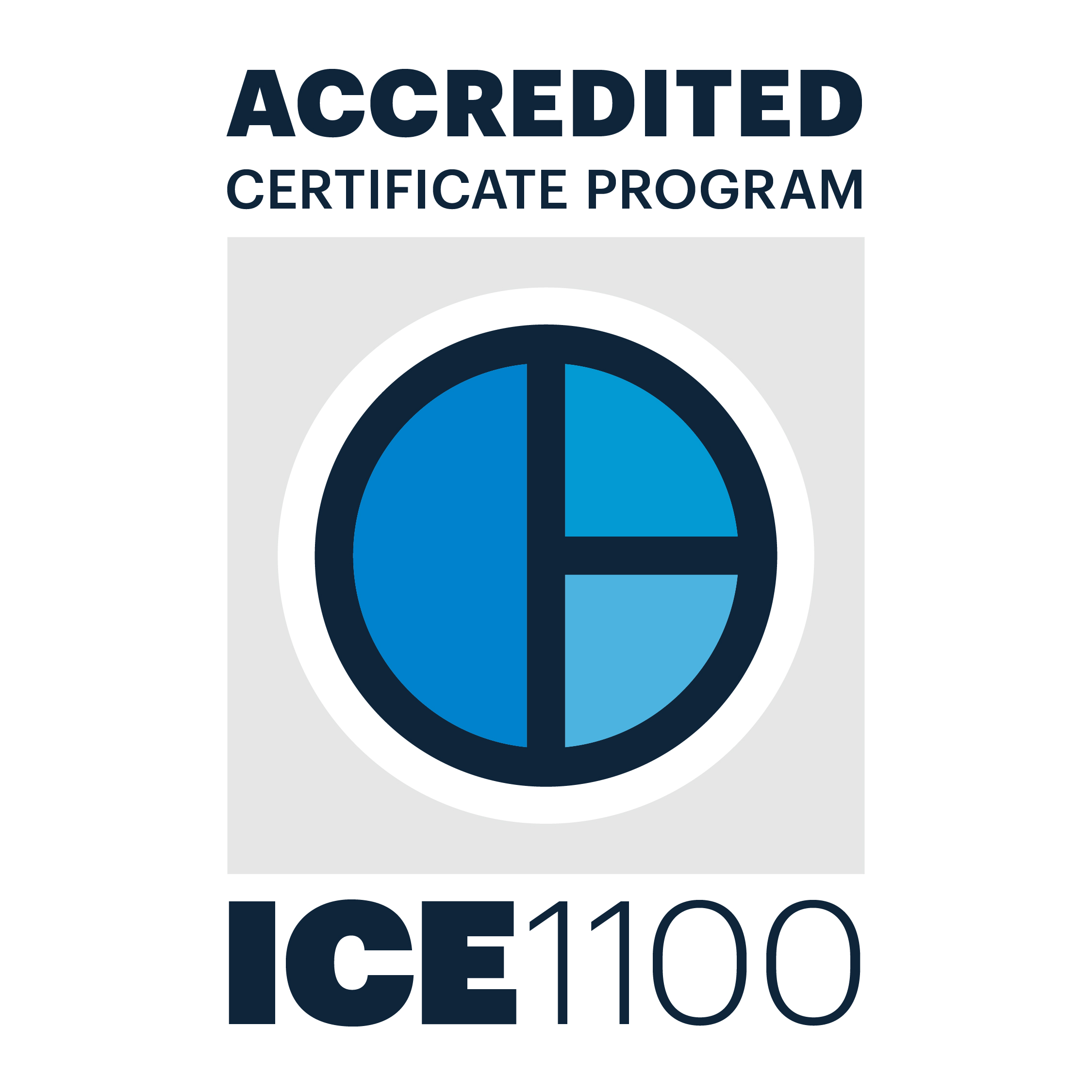 C.A.S.E. received accreditation of its Training for Adoption Competency from the Institute of Credentialing Excellence (ICE) in November 2020. This makes TAC part of an elite group of certificate programs dedicated to public protection and excellence in practice. Read the news release here.
Employment
Action Required: Please email your resume to Leslie Wright at [email protected] at time of application submission.
Participants must be working in a clinical capacity with adoptive or fostering families. If applicants do not work in a clinical capacity but supervise staff who do or can support incorporating learning into practice, they may be considered as space allows. All applications will be reviewed and applicants will be contacted to confirm acceptance into the training. Enrollment is limited and enrollees must practice in the state of Virginia.
Cost
Applications are now being accepted for TAC™ training hosted by the Northern Post Adoption Consortium (NPAC).

FREE thanks to generous support from Virginia Department of Social Services.

Training Schedule
The offering of this TAC training will be presented in a virtual format, 3-4 half days per month from 9:00 am - 12:15 pm EST on the following dates:
2023
Sept. 7 & 14: Module 2
Sept. 21 & 28: Module 3
Oct. 5 & 12: Module 4
Oct. 19 & 26: Module 5
Nov. 2 & 9: Module 6
Nov. 16 & 30: Module 7
Dec. 7 & 14: Module 8
2024
Jan. 4 & 11: Module 9
Jan. 18 & 25: Module 10
Feb. 2 & 8: Module 11
Feb. 15 & 22: Module 12
Please complete the registration information below.
Questions?
Contact Leslie Wright at [email protected].
NPAC TAC 2023-2024
Welcome to the Participant Application Page. By submitting this application, you will be applying for entry to the virtual TAC session taking place September 2023 - February 2024. Enrollment is limited and enrollees must practice in the state of Virginia. Prior to the first session on September 7th, all participants must complete Module 1 on their own.